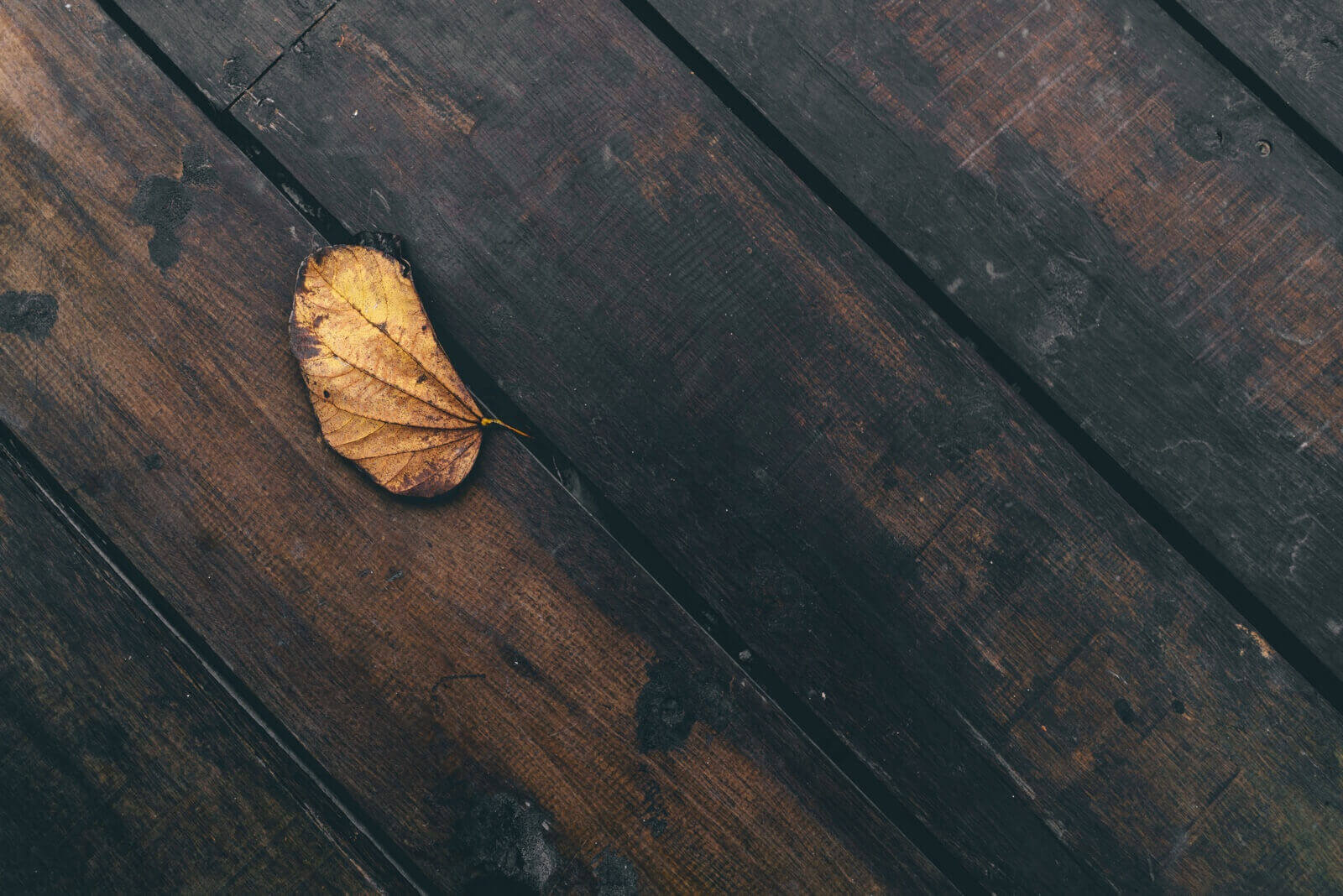 Contact Us

Our greatest hope is that you will find an outlet to begin your own journey to healing, whatever that means for you. Please reach out, ask questions, make comments. Just don't walk through this alone! If we don't directly offer the help you need, we will do what we can to help you find it. Take the difficult step of reaching out today. You are not alone!
Our Locations
Sytsema Compass Grief Services are available at each of our Sytsema Funeral Home locations.
Email keriv@sytsemafh.com or call (231) 855-6688 to make an appointment.
Se habla español
The Sytsema Chapel
737 E. Apple Ave.
Muskegon, MI 49442
(231) 726-5210
The Walburn Chapel
1547 W. Sherman Blvd.
Muskegon, MI 49441
(231) 759-8565
The Lee Chapel
6291 S. Harvey St.
Norton Shores, MI 49444
(231) 798-1100
The VanZantwick Chapel
620 Washington Ave.
Grand Haven, MI 49417
(616) 842-6100
The Spring Lake Chapel
213 E. Savidge St.
Spring Lake, MI 49456
(616) 842-6100