Grief is different for everyone — no one person travels the same path. But no matter how you journey through this difficult time, rest assured you are never alone.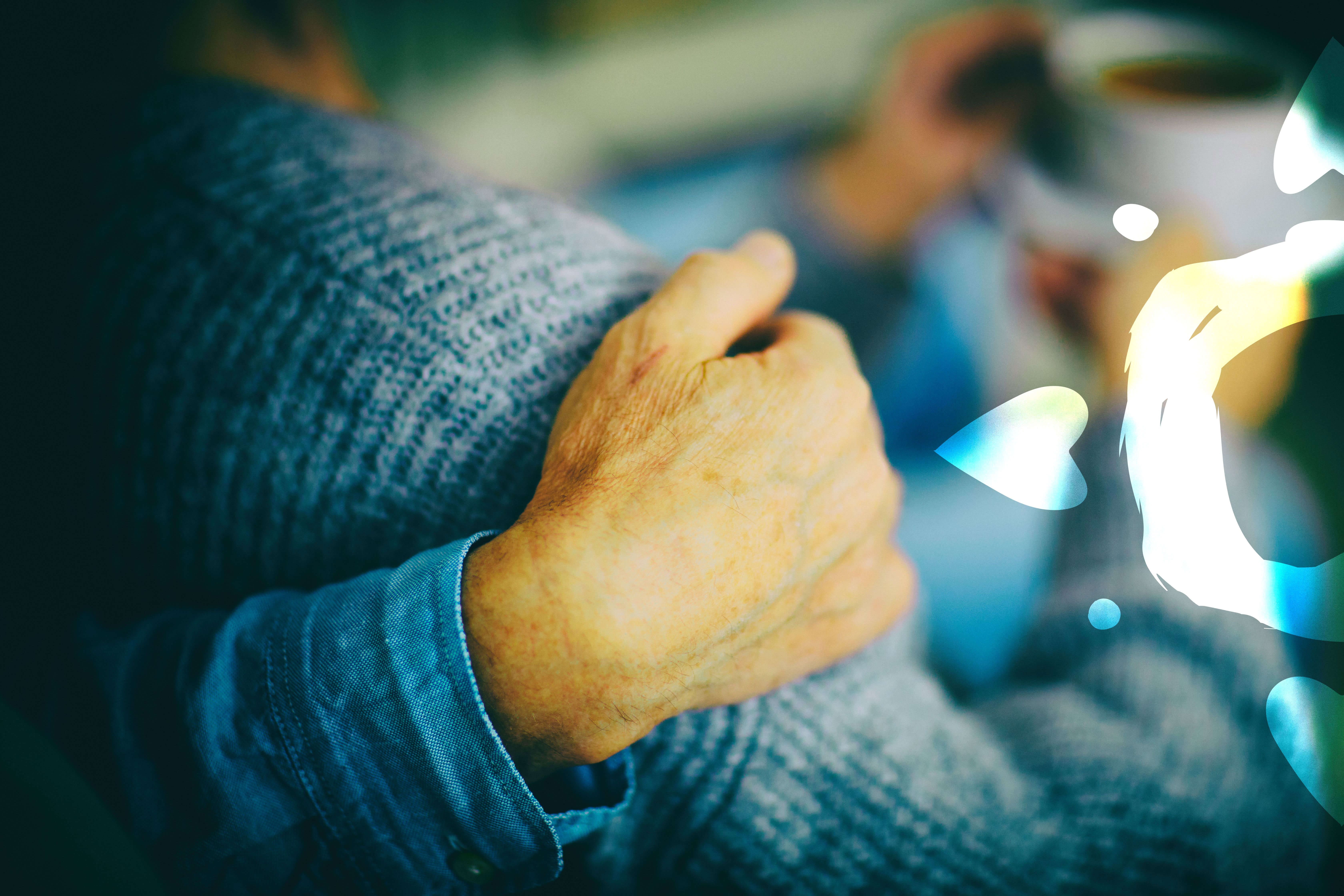 What We Do
Find out about the unique programs we offer at Sytsema Compass. Check back often for new opportunities for grief support!
learn more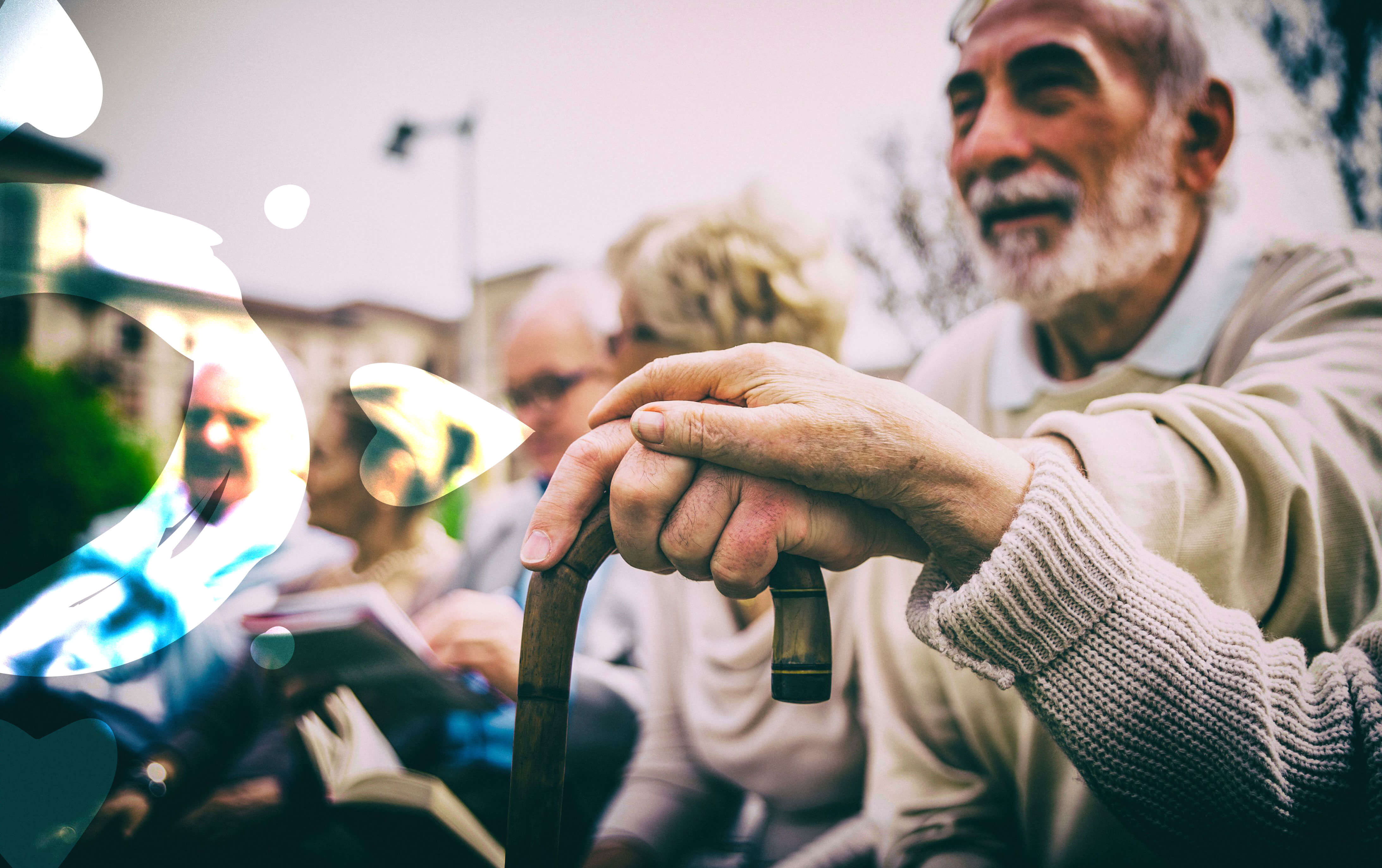 In Your Community
A list of valuable support programs, of all levels, that are available near you. Find the updated meeting times and locations here, and see which program may be a good fit for you.
GET INVOLVED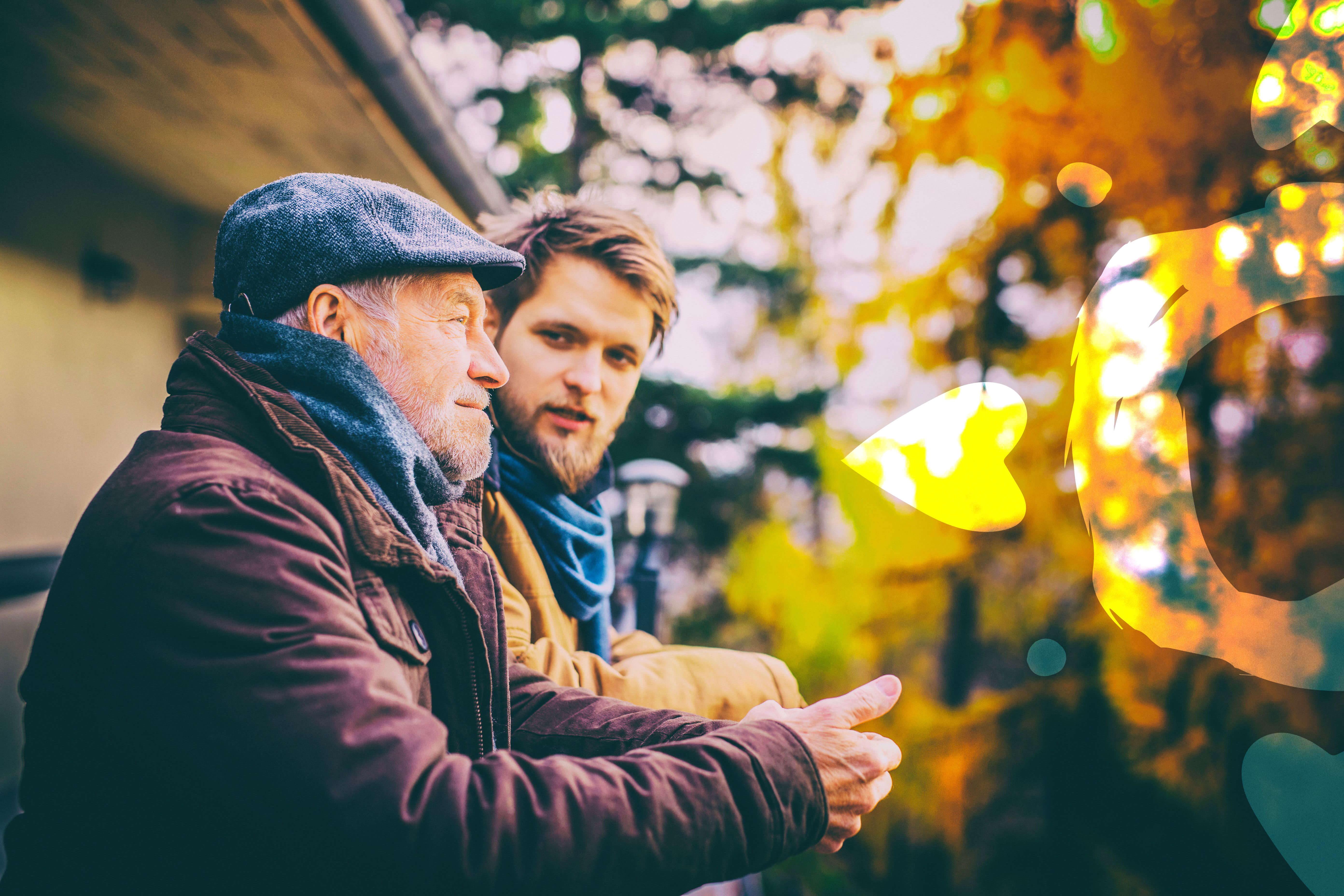 Resources
These additional resources are pre-approved by our staff as helpful tools in the grief journey. Find worthwhile book recommendations for kids, teens, and adults, popular grief podcasts, online grief support communities, and more.
LEARN MORE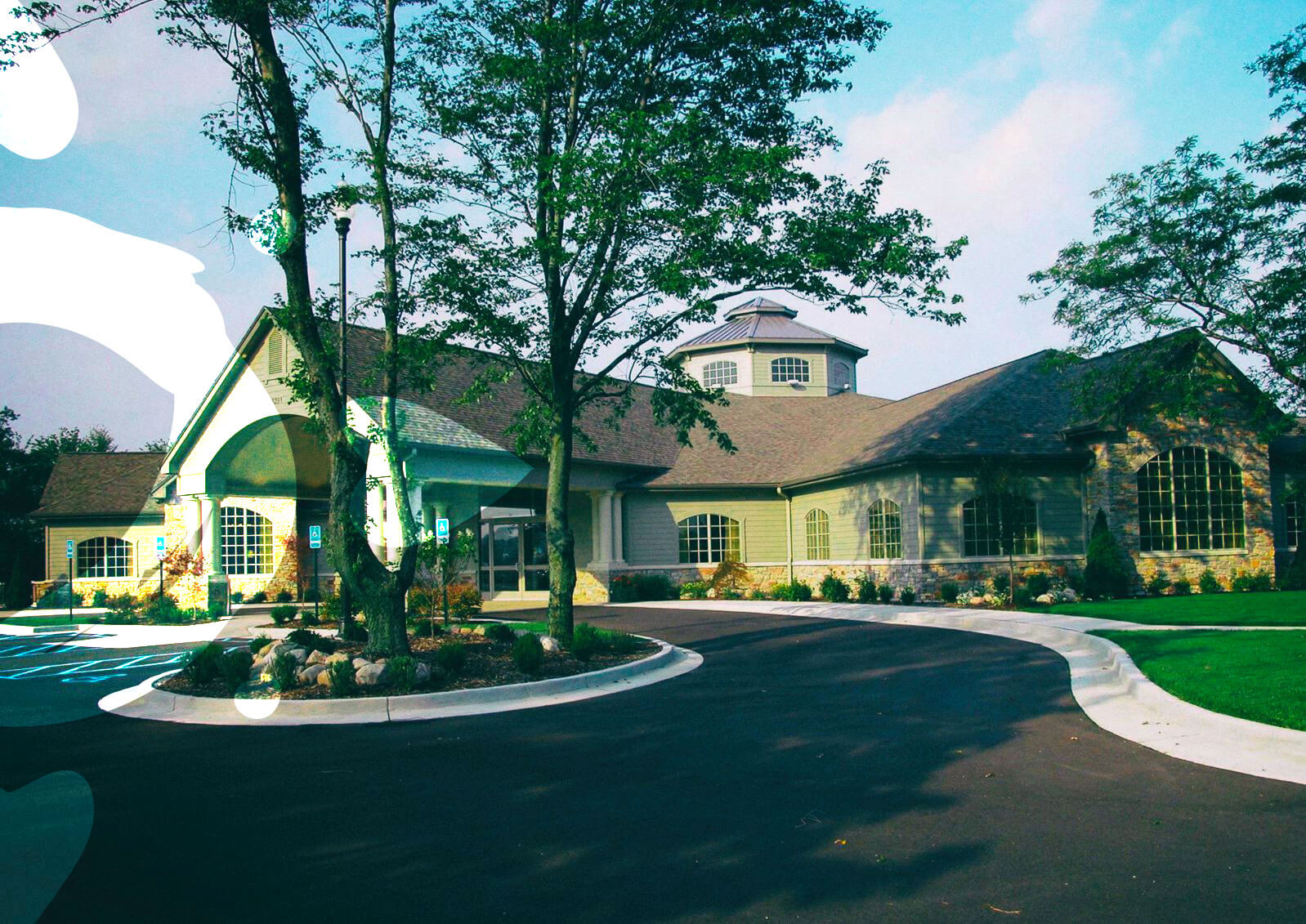 About Us
At Sytsema Funeral & Cremation Services, we are committed to doing everything we can to help before, during, and after the loss of loved ones. That's why we created Sytsema Compass...
ABOUT SYTSEMA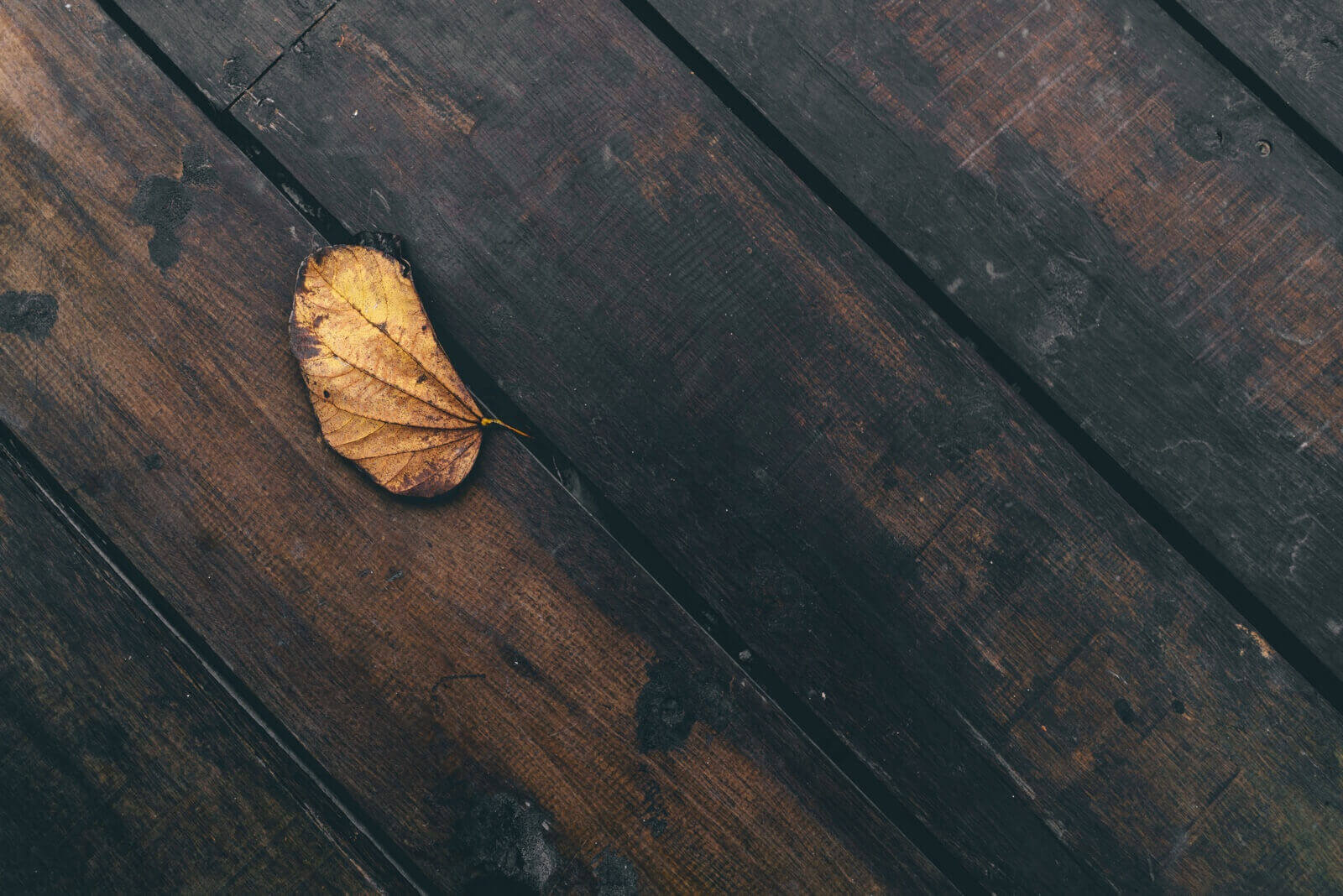 "

Thanks again for everything you are doing for me.  I truly feel so uplifted and happy after talking with you.  You really make me think about my feelings and your suggestions and support are helping me see how to move forward.  I know it's a process and is going to take time but with your help I feel like I can get there!

"

-S.M.

"I now feel I'm at the point where I can work through any problem that

 

arises

.  Thanks to you. I want to thank you for all you've done. You've helped me so much and I appreciate it. You've given me the tools I need to continue the grieving process on my own.

 

"

-L.T.

"Thank you for your understanding and compassion, and always being there for me and others. For all your help to get me through my loss... all I can say is thanks."

-F.G.

"

I like coming here because when I have something to say, people are really listening.

"

-J.B.

"

Thank you sincerely for sharing our sorrow, your thoughtfulness is appreciated and will always be remembered.

"

-R.B.

"

I just wanted to thank you for all of your support of our groups over the last few weeks. I know you, and the entire team, put in a great deal of work behind the scenes to make this all come together. I know that many of us are moving to a better place in our lives because of that work.

"

-R.H.
Contact Us
Please don't hesitate to reach out to us with questions or comments.
Email:[email protected]
Phone: (231) 855-6688
Se habla español